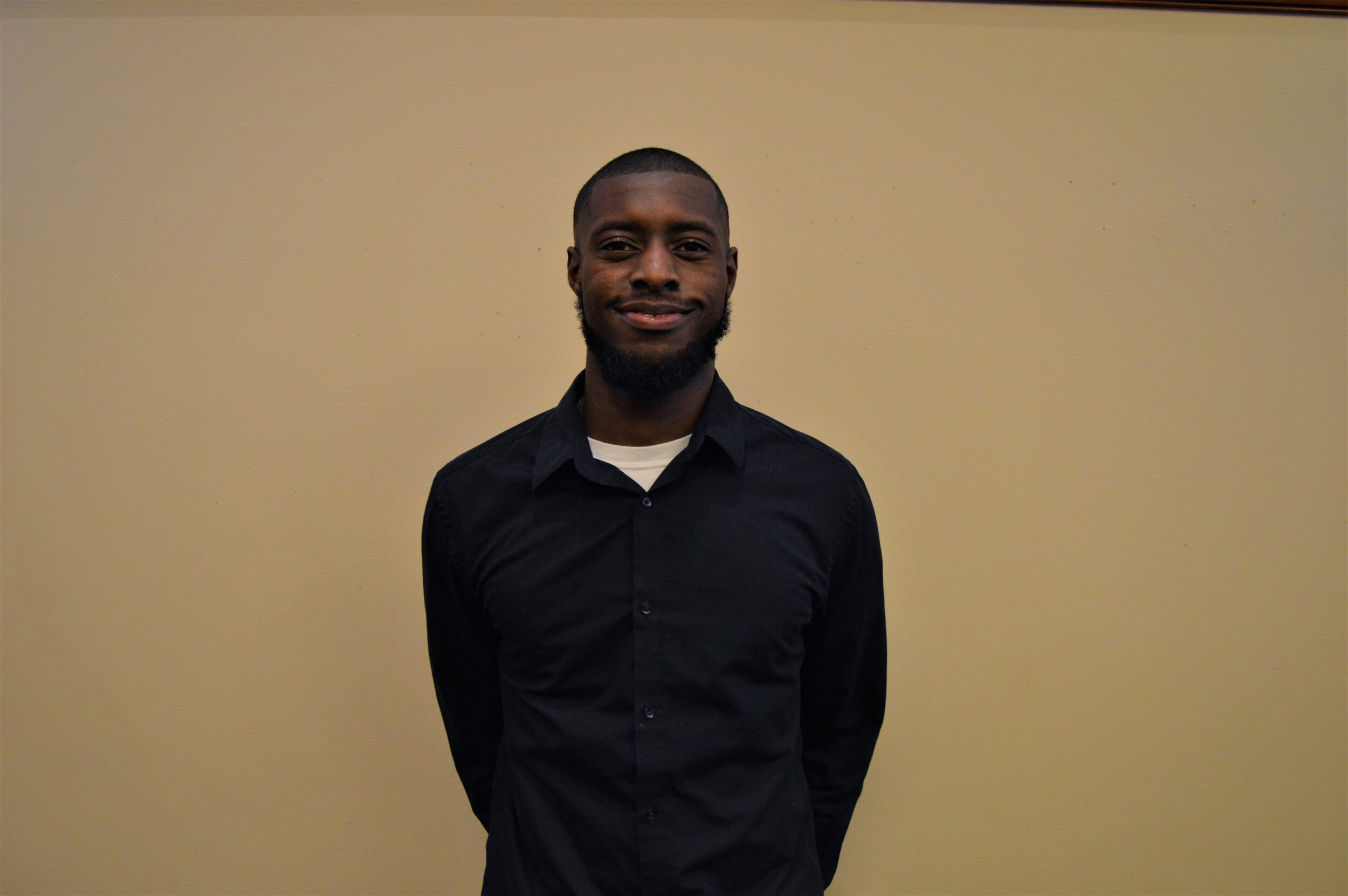 Class and Major: Interdisciplinary Studies 21'
UTSG Position: Appointed Senator
Email: Kenneth.Proby@rockets.utoledo.edu
Biography: After College, I plan on getting my Master's Degree in Sports Management. I'm excited and can't wait to dive into the sports industry! No matter the correlation I just want to have input on the situations that's needing a resolution especially with the various issues that may take place around campus that most students maybe aren't aware about or may be understanding of what's going on around them but won't necessarily have that voice to bring forth that change which is why I decided to join UTSG to hopefully assist with other members towards driving a better outcome on behalf of all students...
UTSG Committees: Campus Culture, External Affairs
Campus Involvement: Toledo WBB Program
On Campus Goals: I would like to see more food choices being implemented onto our campus so that students can be more selective. I would also like for classrooms to have better seating aiming directly at University Hall.
Favorite Color: Orange